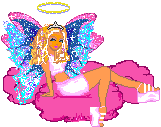 i AM THE BiTCH! AND YOU LOVE ME!

supr hawt, the baddiest baddie, the koolest chick in skool.
yUp. sounds about right.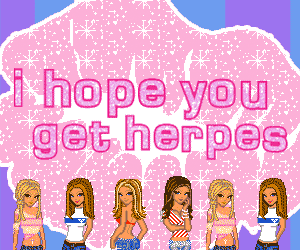 IT's TRUE, that if I were to be put in a zoo like sum kind of animal, my enclosure would b the most popular.
thems the factz. IF U DON'T AGREE, ur TRIPPIN!!!